The Lead Suspect, Ma. Victoria "Marivic" LopezMetrobank's Head of Corporate Service Management Was Arrested by The NBI A Loan Transaction Using The Name of Universal Robina Corporation Was used to Allegedly Facilitate A Loan Transaction and Shifted The Stash into Multiple Fictitious Accounts with an Estimated Value of No Less Than
The Bank Client Deny Any Knowledge of All The Reported Transactions. Investigators Are Still Looking For Possible Accomplice Within Metrobank or Any External Co-Conspirator.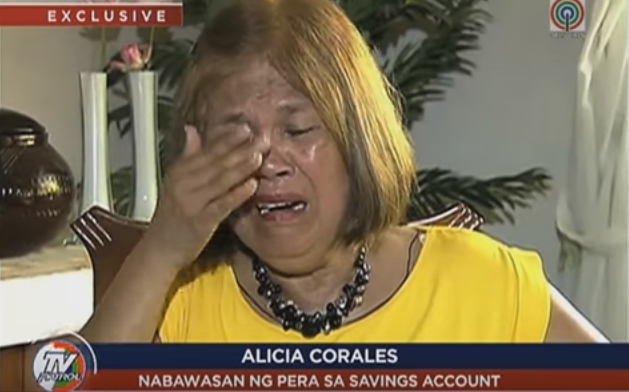 ► OFW Reportedly lost Php100,000.00 from BDO Alleged ATM Skimming ◄
Mother Cried and Begs BDO to Return the Full Amount Other BDO ATM Skimming Victims Are Encouraged to File Complaints Entire Account Could be Wiped Out Within Minutes Senator Pimentel Wants BDO System Investigation
EDSA Guadalupe MAKATI Snatchers
Repeat Offenders Attacking Good Law Abiding Citizens(Time 00:25)- Video Footage of Attack

Instead of Capturing Repeat Offenders and Put Them in Jail Permanently Authorities Instruct Good Citizens to Take Care of Themselves. Law Abiding Citizens Keep on Complaining About The Horrible Law BUT They Keep on Letting The Exact Same Politicians Who Wrote The Horrible Law Win Every Single Election... Its More Fun in the Philippines!!!
Duterte Wins Time Magazine Reader Poll
President Rodrigo Duterte was named TIME Magazine's reader poll winner for its TIME 100. TIME 100 is an annual list of the most influential people in the World. Included in the List are Famous People like Billionaire Bill Gates, Facebook founder Mark Zuckerberg and Pope Francis.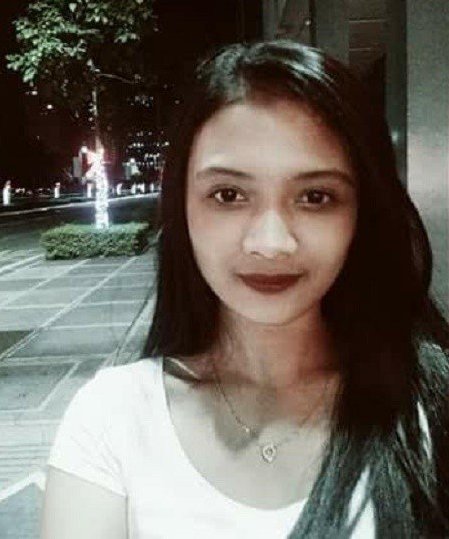 Makati Call Center Agent Killed
Eleanor Gonzales, a qualitative assurance analyst call center agent of Makati was shot in the forehead near the stoplight along Guadalupe bridge along Edsa. Senior Insp. Jose Villarta said that she could have resisted robbers who took her bag. Just when you need them, the useless CCTV was not able to capture the incident for unknown reasons we all know in the inadequately lighted Crime Prone Area.
Makati Police Allegedly involved in Kidnapping and Extortion Racket Tried to Extort Php500,000.00 from an OFW The Special Operations Group Of the Makati Police Allegedly insisted that the Money Should be delivered Directly to the Makati Police Station Allegedly, Some Makati Police Threaten to Plant illegal Drugs as Evidence if the Payment was not Made - according to Anna (Wife of the Allegedly Abducted Man) She filed a complaint and asked help from the NBI (National Bureau of Investigation) The Makati Police has Yet to Respond to the Allegation Both OFW Husband and Wife Just Came to the Philippines for a Vacation from Abroad Chief Supt. Tomas Apolinario Jr. (SPD Director) Relieved the Following Makati Police - Chief Insp. Aurelio Domingo Head of SOG (Makati Police Special Operations Group) - PO3 Marvin Garcia - PO2 Lloyd Fernandez - PO1 Shamindoning Tomondog
Duterte Publicly Named 5 Police Generals Allegedly Involved as Protectors of Drug Syndicates Chief Superintendent Edgardo Tinio Director Joel Pagdilao Chief Superintendent Bernardo Diaz Chief Superintendent Vicente Loot Deputy Director-General Marcelo Garbo Jr. The Accused Deny Involvement in the Illegal Drug Trade
Pretty Female Ride Taxi in Makati Gang Raped Multiple Times Rapist group has Raped a minimum of 6 Beautiful Filipinas on different occasions after robbing them Victim believes that many more have been raped but are ashamed to go public Rapist Group has been raping young and beautiful female passengers for many years (since 2003) and was only caught this June 2016 after Duterte warned extremely lazy and extremely corrupt policemen policemen who targets law abiding citizen for extortion purposes instead of actual criminals like rapist, robbers, murderers that might not have financial reward (from extortion) Citizens wonder how many more Rapist group exist after Multiple Rapist group was caught in Quezon City just within June 2016 alone only after Duterte has announced drive versus extremely lazy and extremely corrupt policemen Victims rely on Duterte for Justice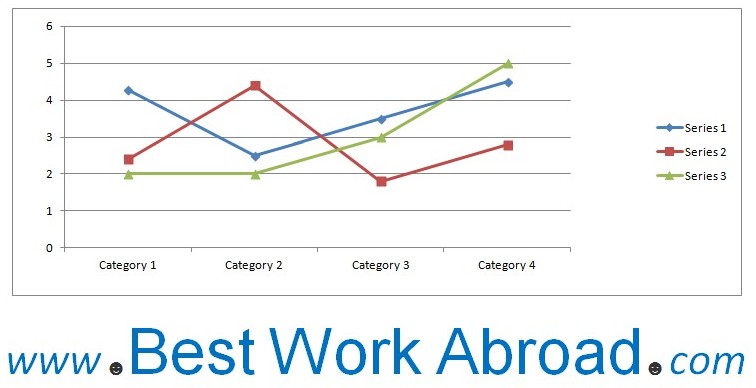 Impeachment Plot Versus Duterte
Alleged Plan B Impeachment Plot Versus Duterte Nix and Denied by Robredo
BEWARE: Read Important Public News Warning Update Protect Yourself From All Sorts of Modus Operandi and Scam in the Philippines !!! Alleged Prevalent Bullet Evidence Planting Extortion Scam in Airports in the Philippines Watch the Videos to know what to do in case you become a victim